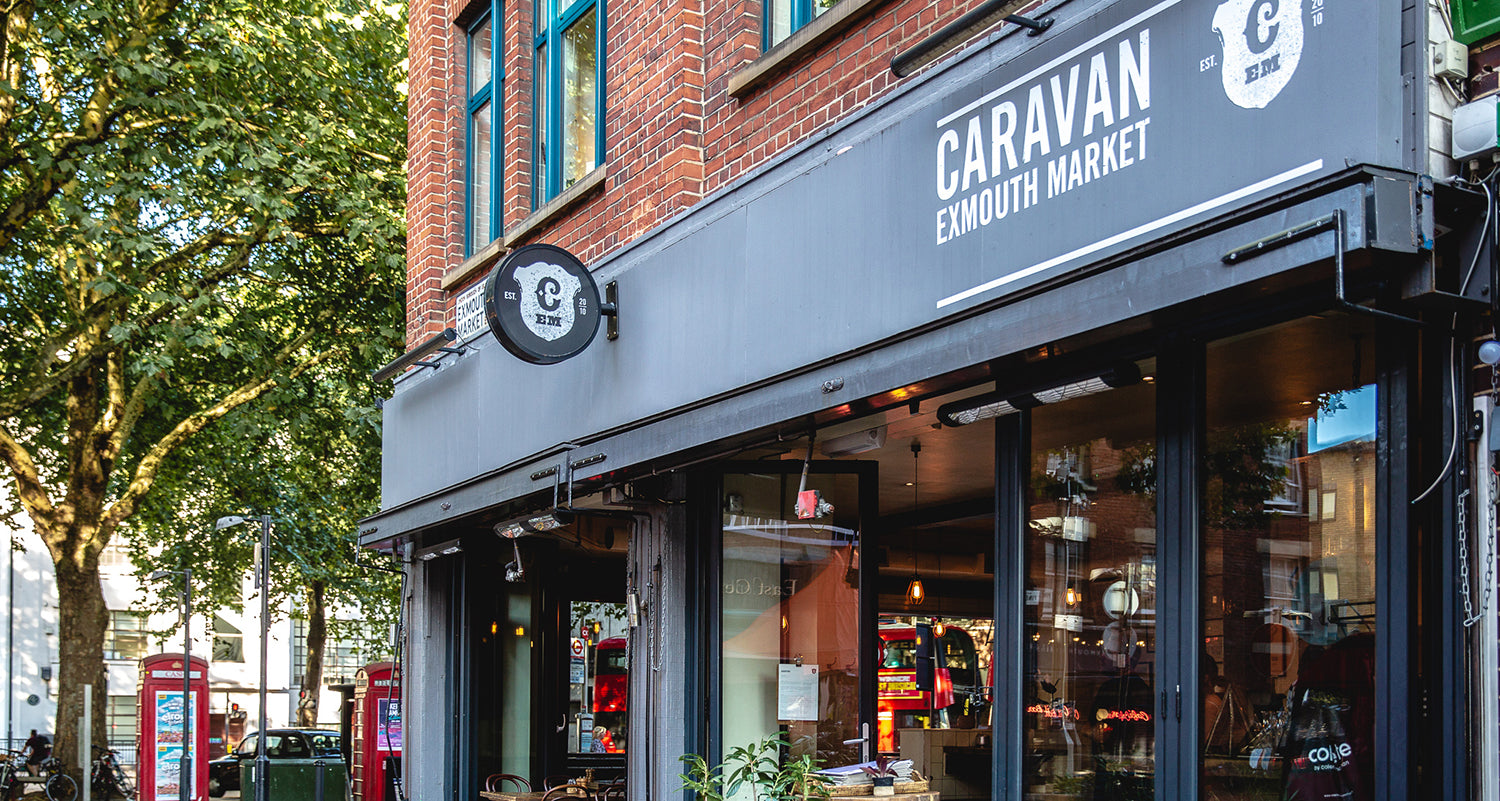 BOOK AT EXMOUTH MARKET
OR CHECK AVAILABILITY AT OUR OTHER SITES
DESTINATION: EXMOUTH MARKET
OUR FIRST RESTAURANT, AND AS SUCH, MUCH LOVED. THIS COSY CORNER SITE IS A LITTLE SMALLER THAN THE OTHER CARAVANS (DON'T ASK HOW WE FITTED A COFFEE ROASTER IN THE BASEMENT!) SO PERFECT FOR MORE INTIMATE GET-TOGETHERS, WITH PLENTY OF OUTSIDE SEATING TOO.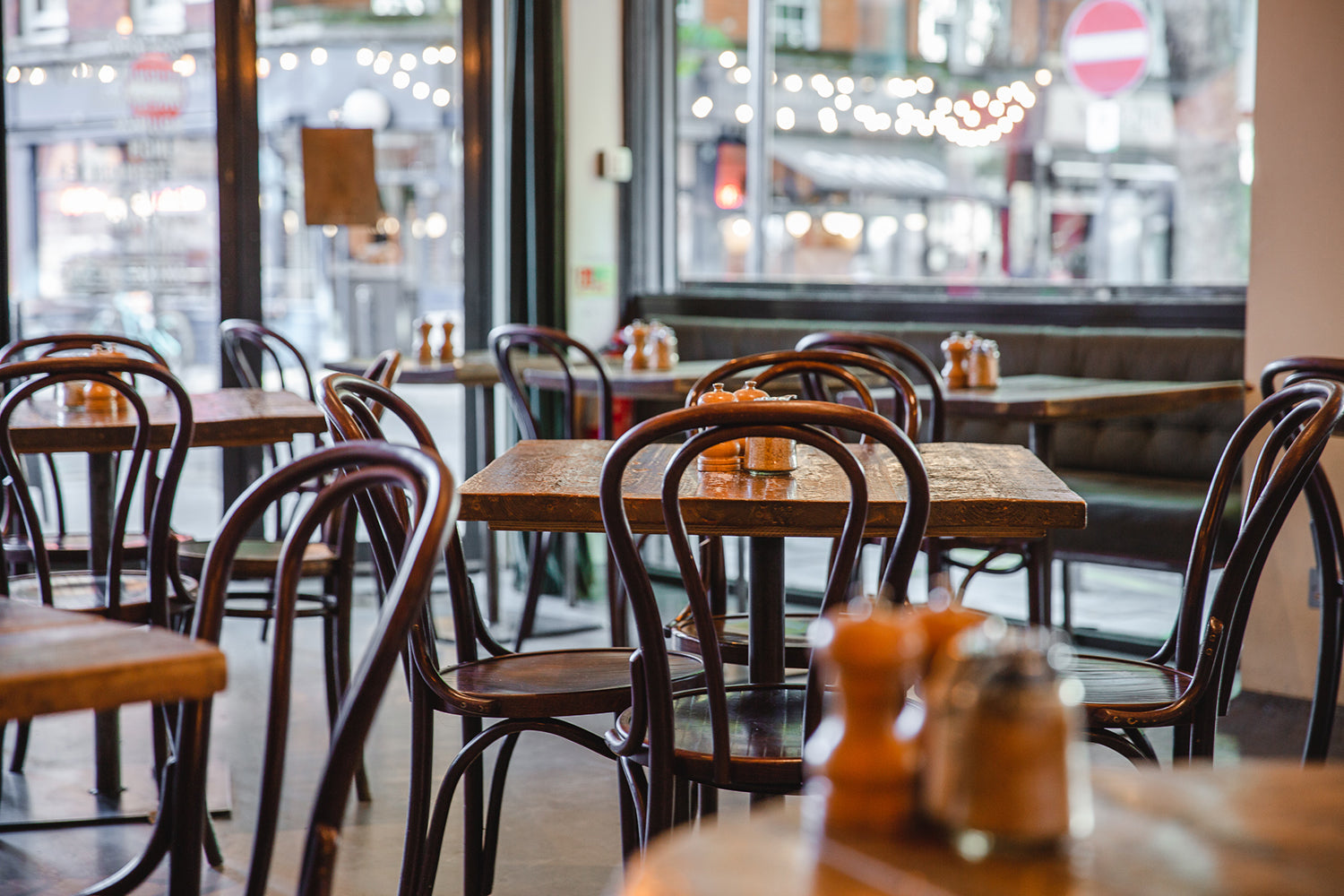 JOIN US AT THIS RELAXED AND FRIENDLY NEIGHBOURHOOD RESTAURANT IN EASY REACH OF ANGEL OR FARRINGDON, FOR A COFFEE AND THE MORNING PAPER, A COCKTAIL AND SMALL PLATES IN THE EVENING AND ANYTHING AND EVERYTHING IN BETWEEN! BOOK ONLINE OR JUST TURN UP, WE ALWAYS HAVE SOME TABLES SET ASIDE FOR WALK-INS.
HOST YOUR EVENT AT CARAVAN EXMOUTH MARKET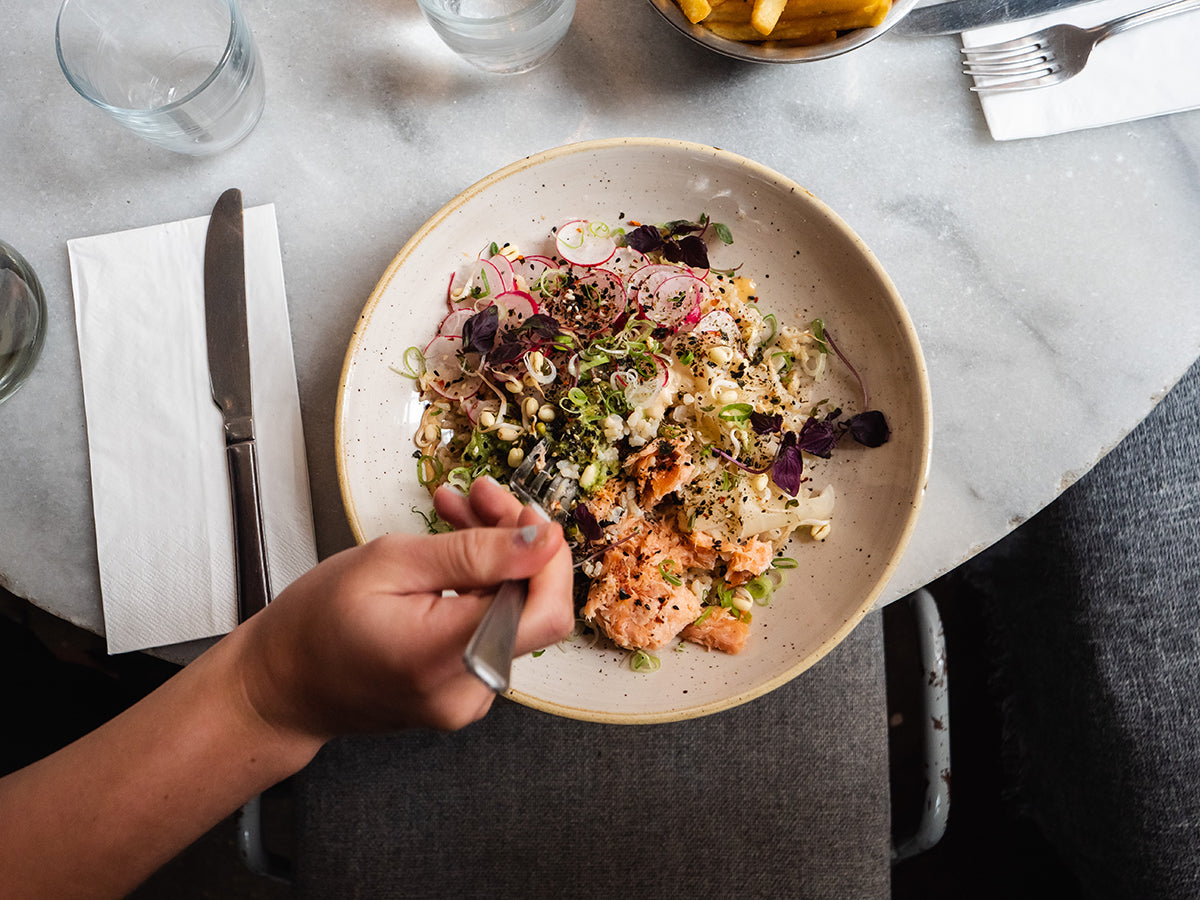 WELL-TRAVELLED FOOD FOR ALL DAY DINING
BREAKFAST, BRUNCH, LUNCH, COFEEE, COCKTAILS AND DINNER, WE'VE GOT YOU COVERED. EAT AND DRINK ALL DAY, ANY WAY AT CARAVAN WITH OUR FRESH, SEASONAL MENUS INSPIRED BY OUR GLOBAL TRAVELS.
CARAVAN FOOD & DRINK MENUS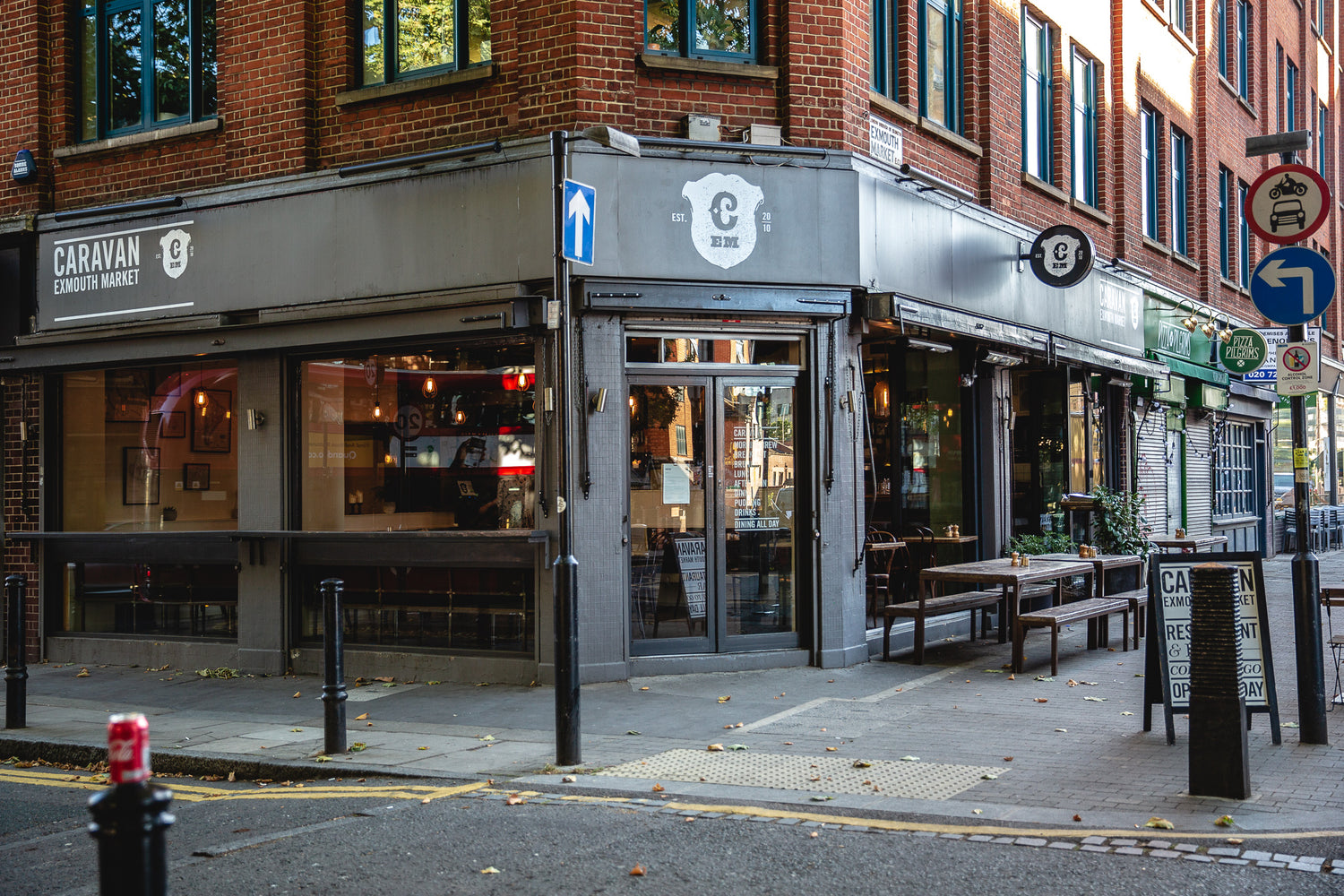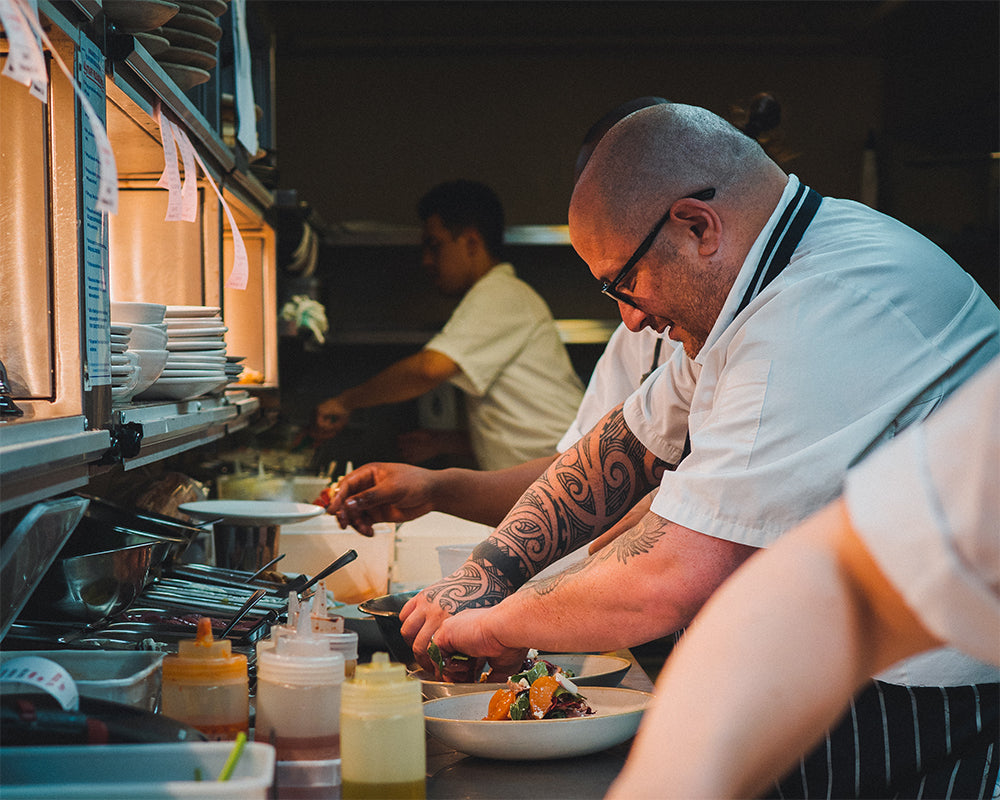 CARAVAN EXMOUTH MARKET: KITCHEN TIMES
(Opening-Last Orders)
Breakfast Menu:
- Mon-Fri: 08.00-11.15

All Day Menu:
- Mon: 12.00-21.15
- Tues-Weds: 12.00-21.45
- Thurs-Fri: 12.00-22.15
- Sat: 17.00-22.15
Weekend Brunch Menu
- Sat-Sun: 09.00-15.45
Book a table at Caravan Exmouth Market
DISCOVER OUR SIX OTHER RESTAURANTS IN CENTRAL AND NEIGHBOURHOOD LOCATIONS ACROSS LONDON.