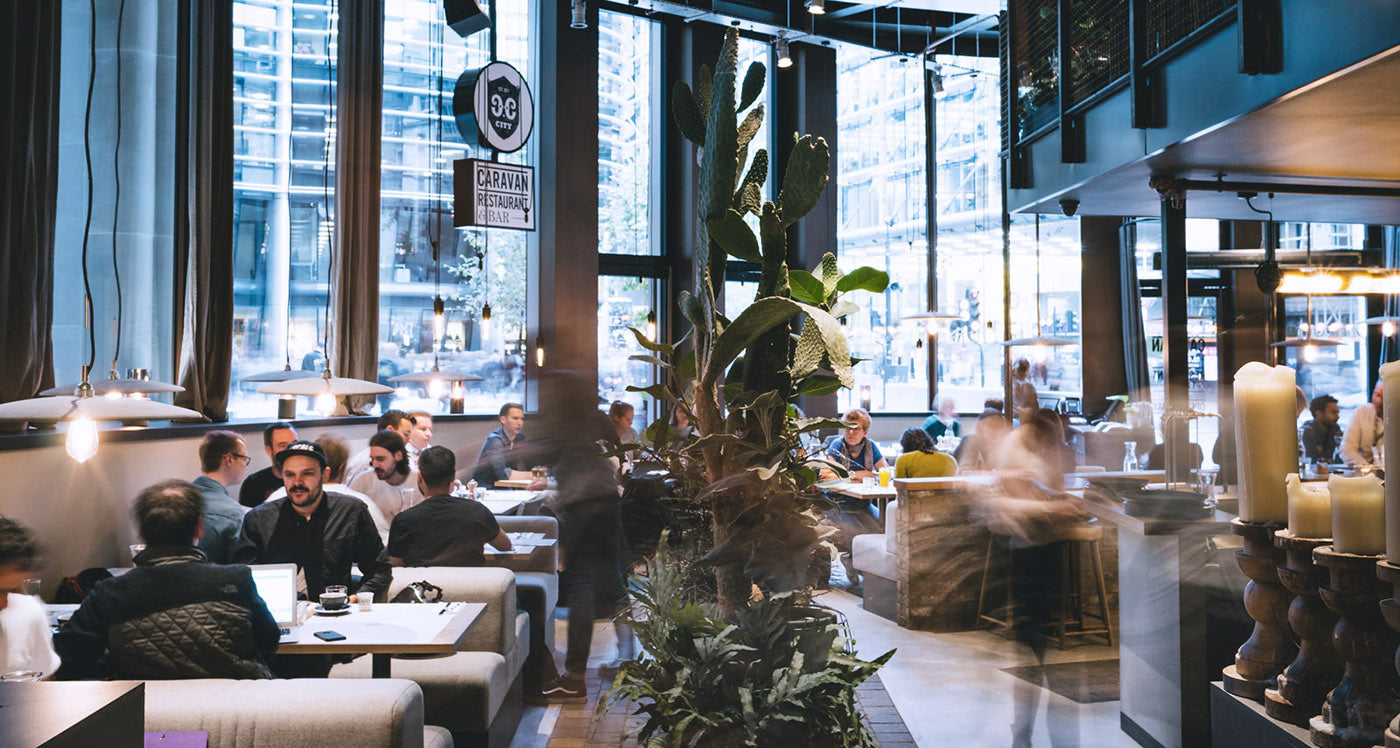 BOOK AT CITY
OR CHECK AVAILABILITY AT OUR OTHER SITES
WE LOVE BEING WHERE THE ACTION IS, AND THE CITY HAS BEEN THE CENTRE OF THINGS IN LONDON FOR PRACTICALLY MILLENNIA. CARAVAN CITY CAN BE FOUND RIGHT ON THE CORNER OF CANNON STREET, PART OF THE BEAUTIFUL MODERN BLOOMBERG ARCADE.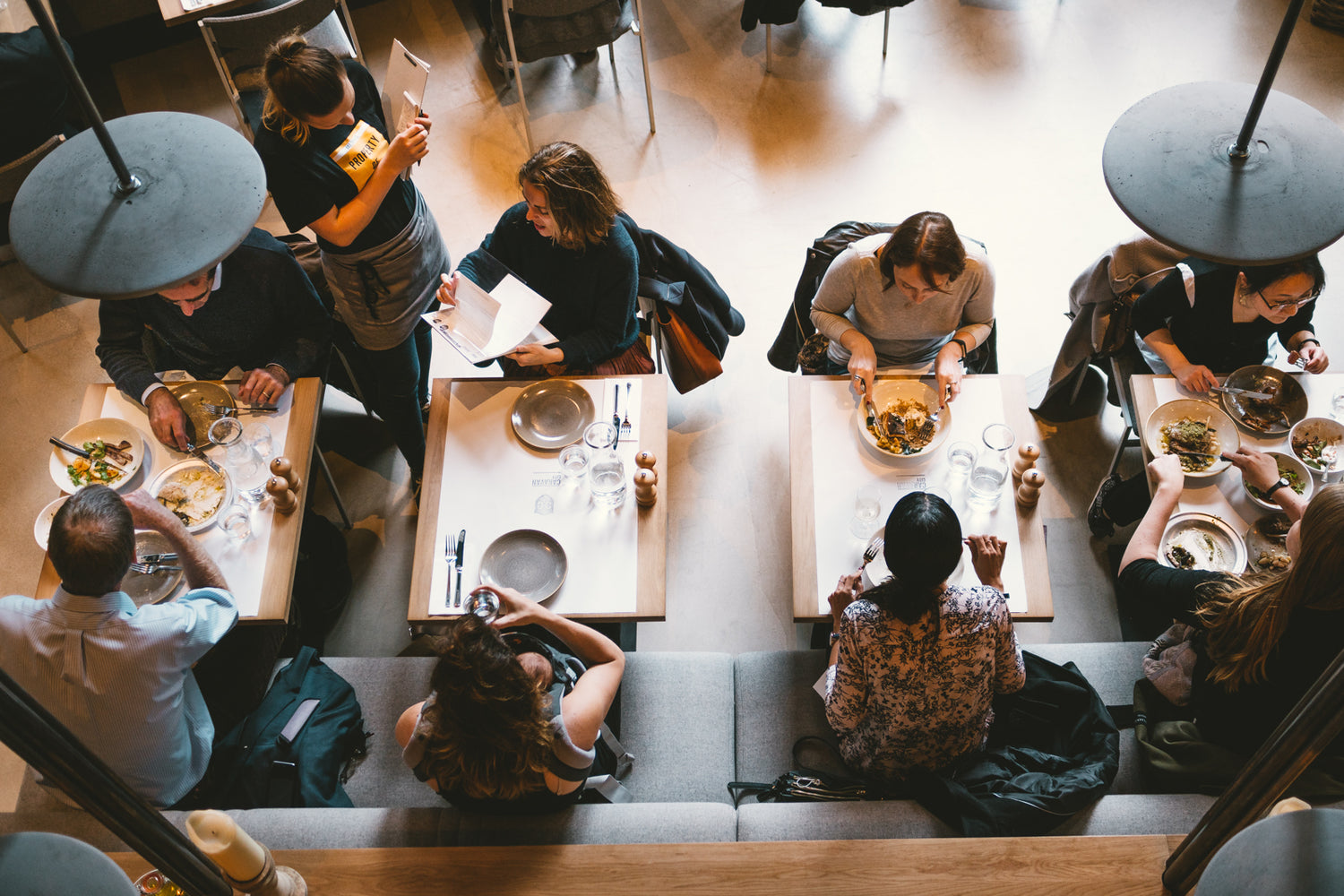 AT THIS CROSSROADS BETWEEN OLD AND NEW WE'VE CREATED A VERSATILE, ALL DAY DINING SPACE, WITH A BUSTLING BAR, SPLIT LEVEL DINING ROOMS AND PRIVATE MEZZANINE.
CITY-GOERS OF ALL KINDS CAN POP IN FOR BREAKFAST, LUNCH, WEEKEND BRUNCH, DINNER, GRAB COFFEE TO TAKE-AWAY, OR ENJOY AFTER-WORK COCKTAILS ON OUR TERRACE.
HOST YOUR EVENT AT CARAVAN CITY
We can accommodate groups of up to 16 in the main dining room, or our flexible mezzanine semi-private dining space is perfect for everything from meetings to birthday parties of up to 30 seated or 40 standing.
CITY PRIVATE DINING AND EVENTS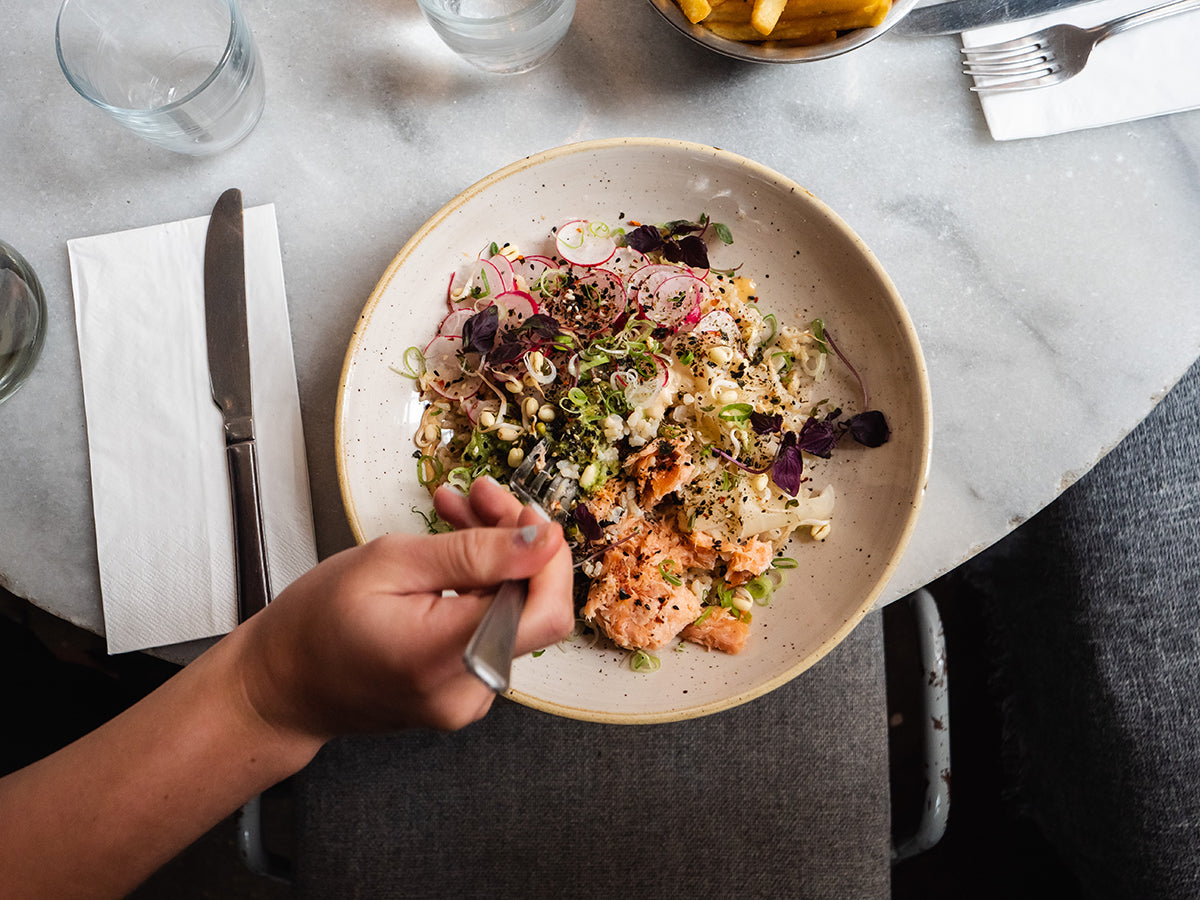 WELL-TRAVELLED FOOD FOR ALL DAY DINING
BREAKFAST, BRUNCH, LUNCH, COFEEE, COCKTAILS AND DINNER, WE'VE GOT YOU COVERED. EAT AND DRINK ALL DAY, ANY WAY AT CARAVAN WITH OUR FRESH, SEASONAL MENUS INSPIRED BY OUR GLOBAL TRAVELS.
CARAVAN FOOD & DRINK MENUS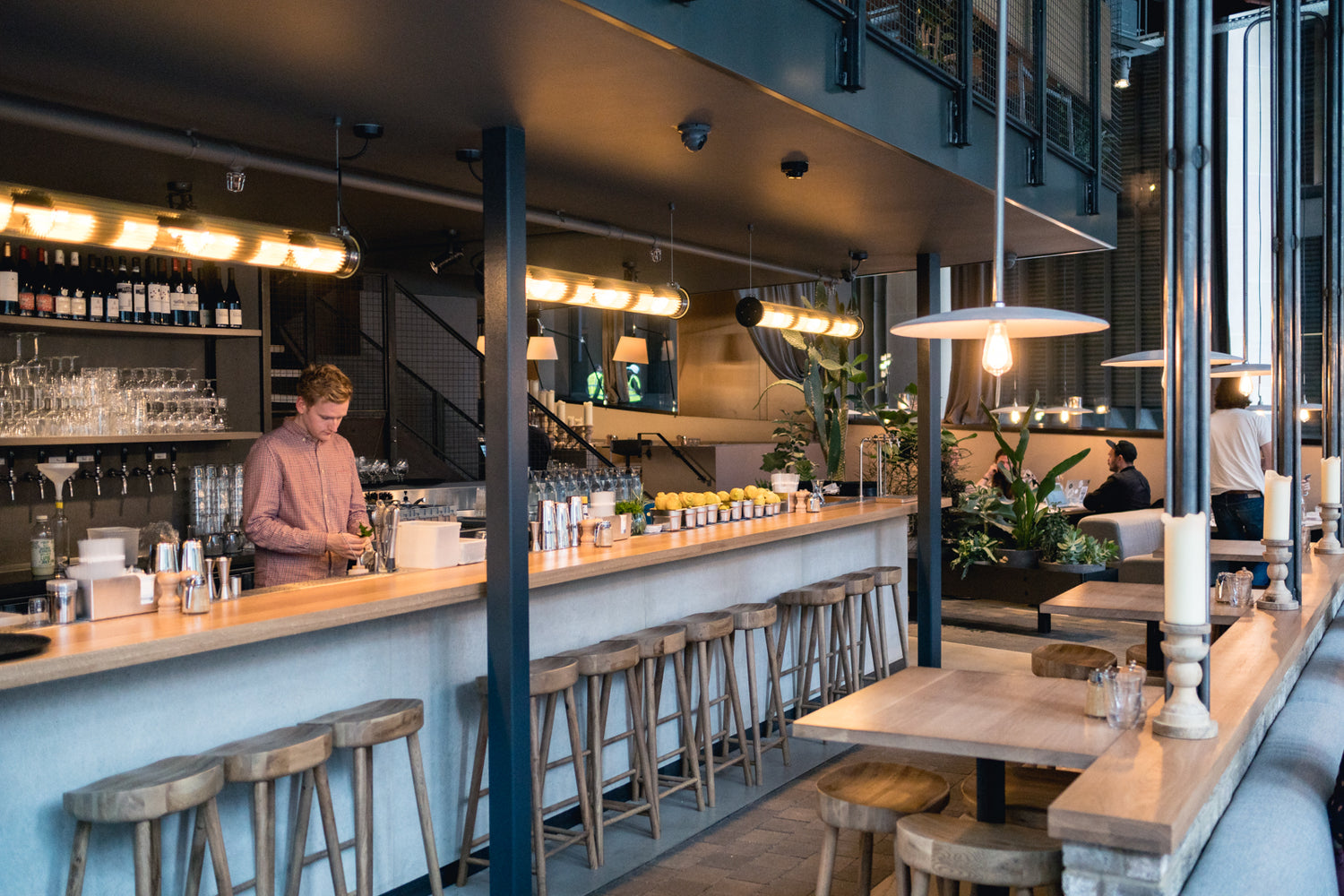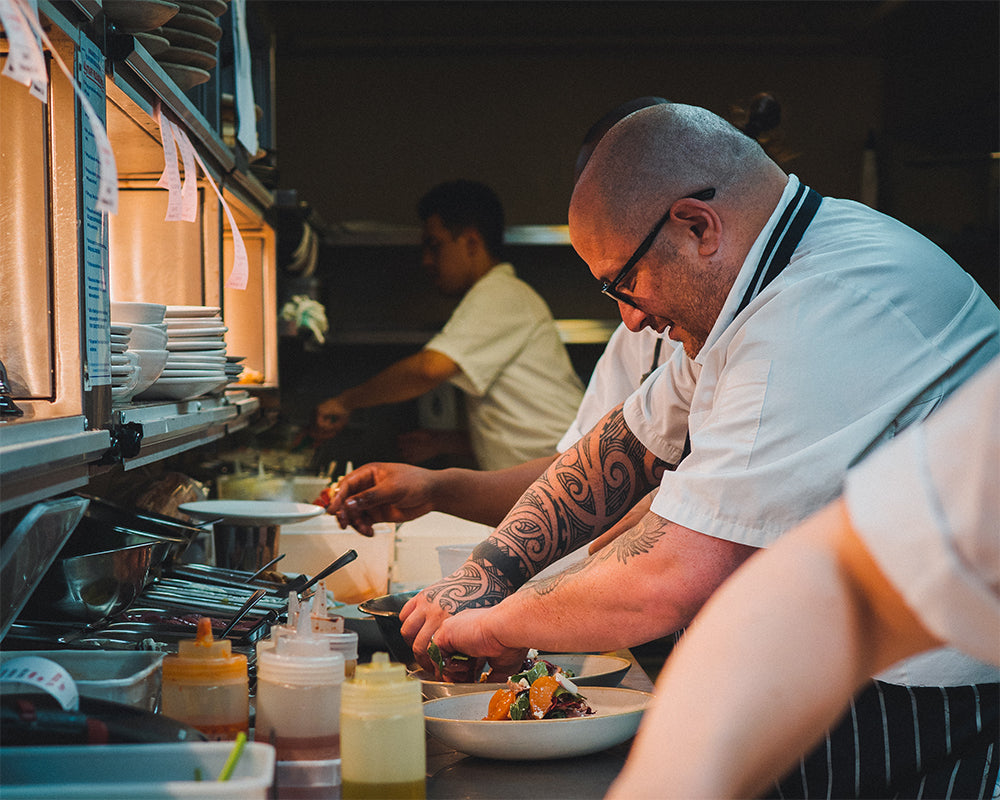 CARAVAN CITY: KITCHEN TIMES
(Opening-Last Orders)
Breakfast Menu:
- Mon-Fri: 07.00-11.15

All Day Menu:
- Mon: 12.00-21.15
- Tues-Fri: 12.00-21.45
- Sat: 17.00-21.45
Weekend Brunch Menu
- Sat-Sun: 09.00-15.45
BOOK A TABLE AT CARAVAN CITY
DISCOVER OUR SIX OTHER CARAVANS, AND THEIR SISTER RESTAURANT, VARDO, IN CENTRAL AND NEIGHBOURHOOD LOCATIONS ACROSS LONDON.