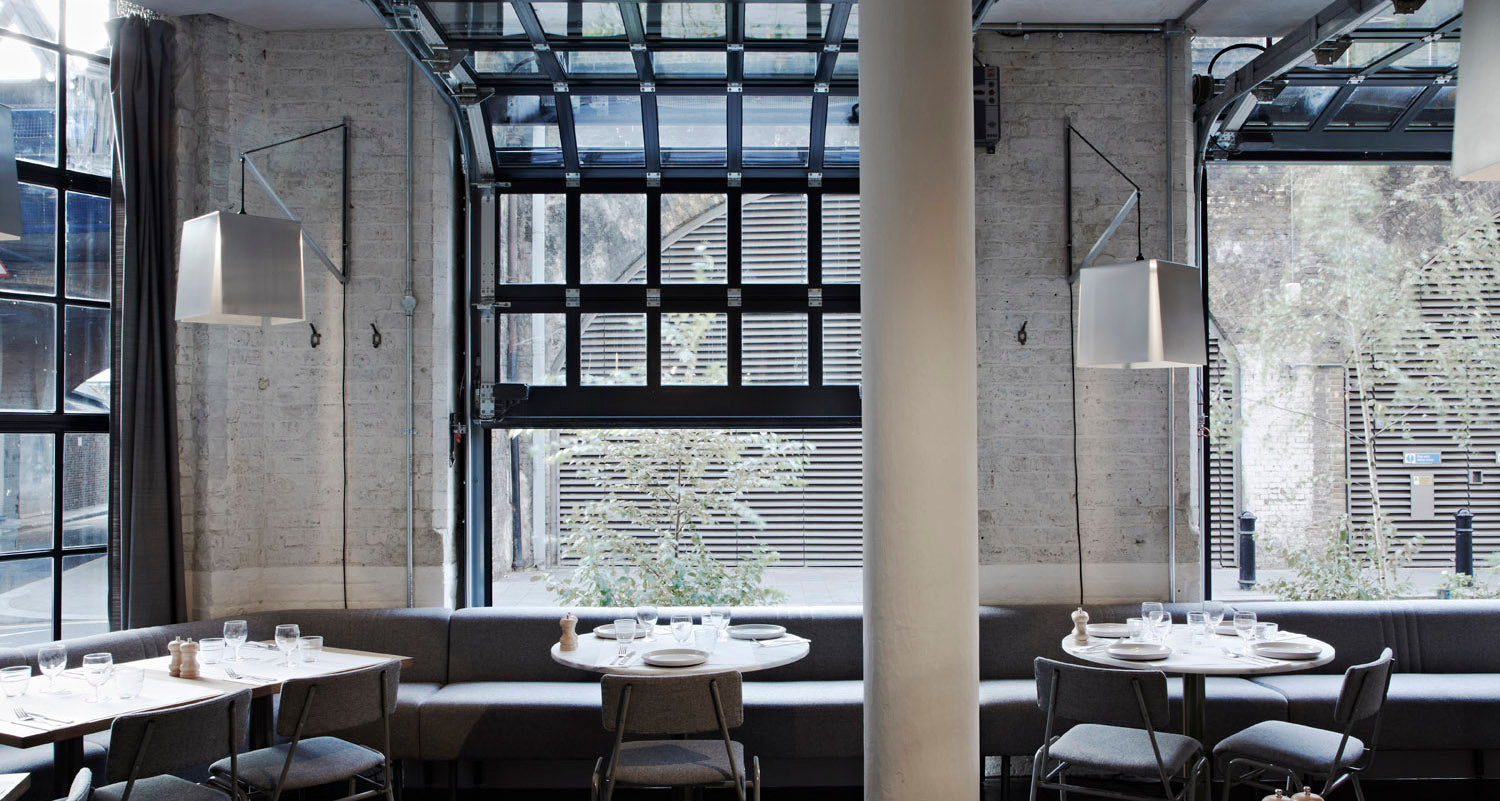 BOOK AT LONDON BRIDGE
OR CHECK AVAILABILITY AT OUR OTHER SITES
DESTINATION: LONDON BRIDGE
A STONE'S THROW AWAY FROM LONDON BRIDGE AND BOROUGH STATIONS, WE HAVE LOVINGLY RESTORED MANY OF THE ORIGINAL 19TH CENTURY FEATURES AT CARAVAN BANKSIDE TO CREATE AN OPEN, SOFT INDUSTRIAL DINING ROOM WITH A COCKTAIL AND COFFEE BAR.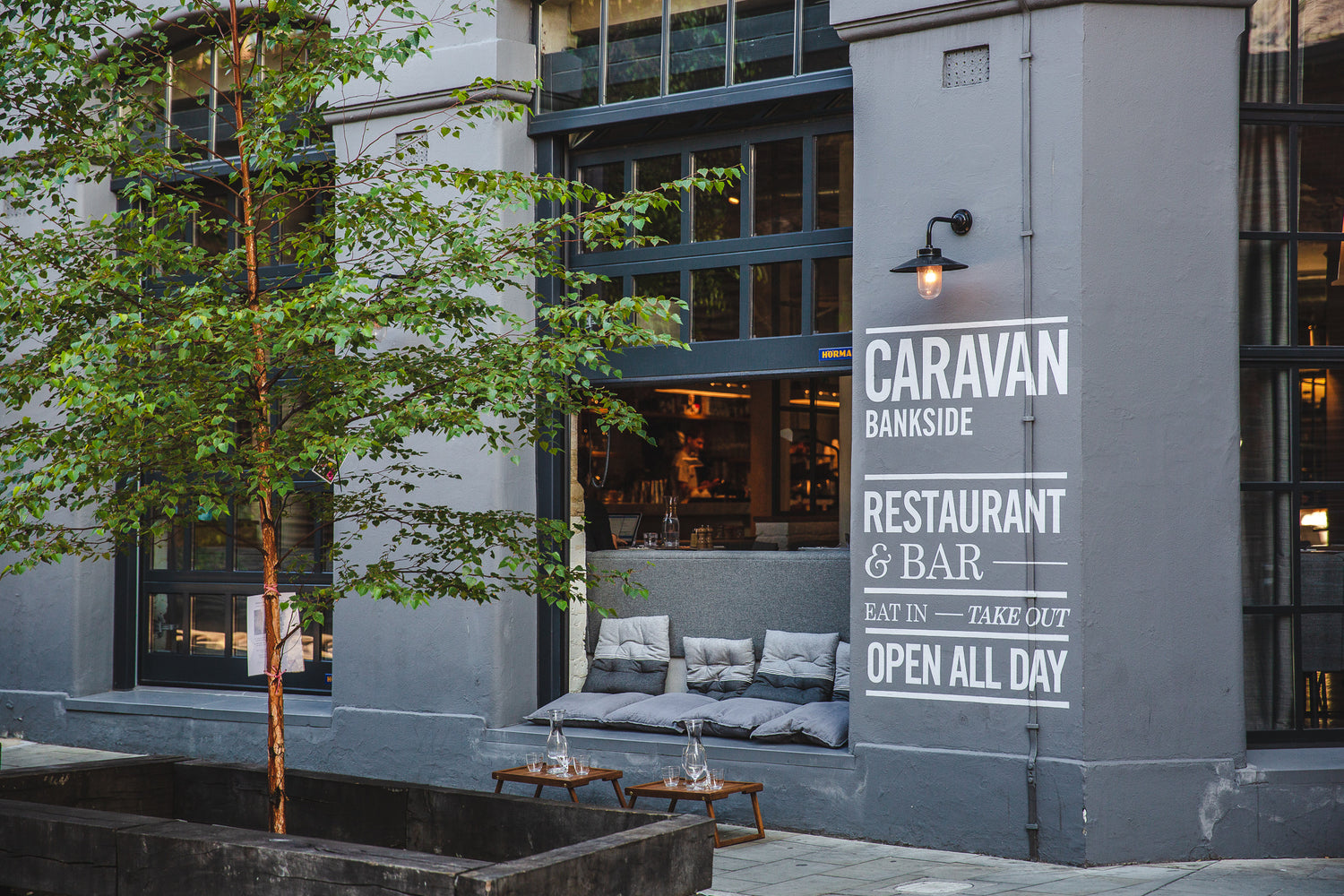 ENORMOUS WINDOWS FLOOD THE SPACE WITH LIGHT AND OPEN ALL THE WAY UP IN SUMMER FOR AN AIRY, INDOOR/OUTDOOR DINING EXPERIENCE.
JOIN US AT OUR LONDON BRIDGE RESTAURANT RIGHT IN THE CENTRE OF SOUTHWARK FOR BREAKFAST, LUNCH, WEEKEND BRUNCH, DINNER OR COCKTAILS, OR, JUST STOP BY FOR A COFFEE TO TAKEAWAY.
HOST YOUR EVENT AT CARAVAN LONDON BRIDGE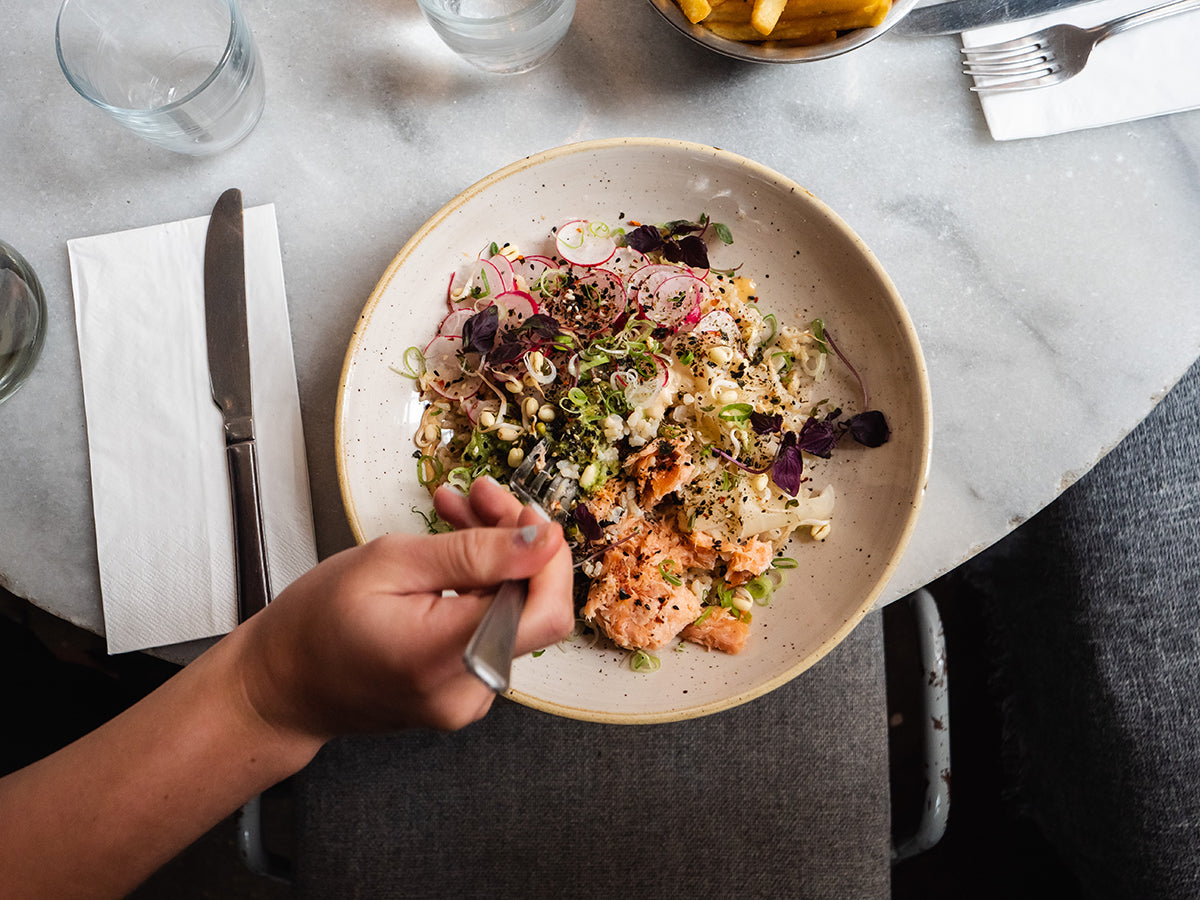 WELL-TRAVELLED FOOD FOR ALL DAY DINING
BREAKFAST, BRUNCH, LUNCH, COFEEE, COCKTAILS AND DINNER, WE'VE GOT YOU COVERED. EAT AND DRINK ALL DAY, ANY WAY AT CARAVAN WITH OUR FRESH, SEASONAL MENUS INSPIRED BY OUR GLOBAL TRAVELS.
CARAVAN FOOD & DRINK MENUS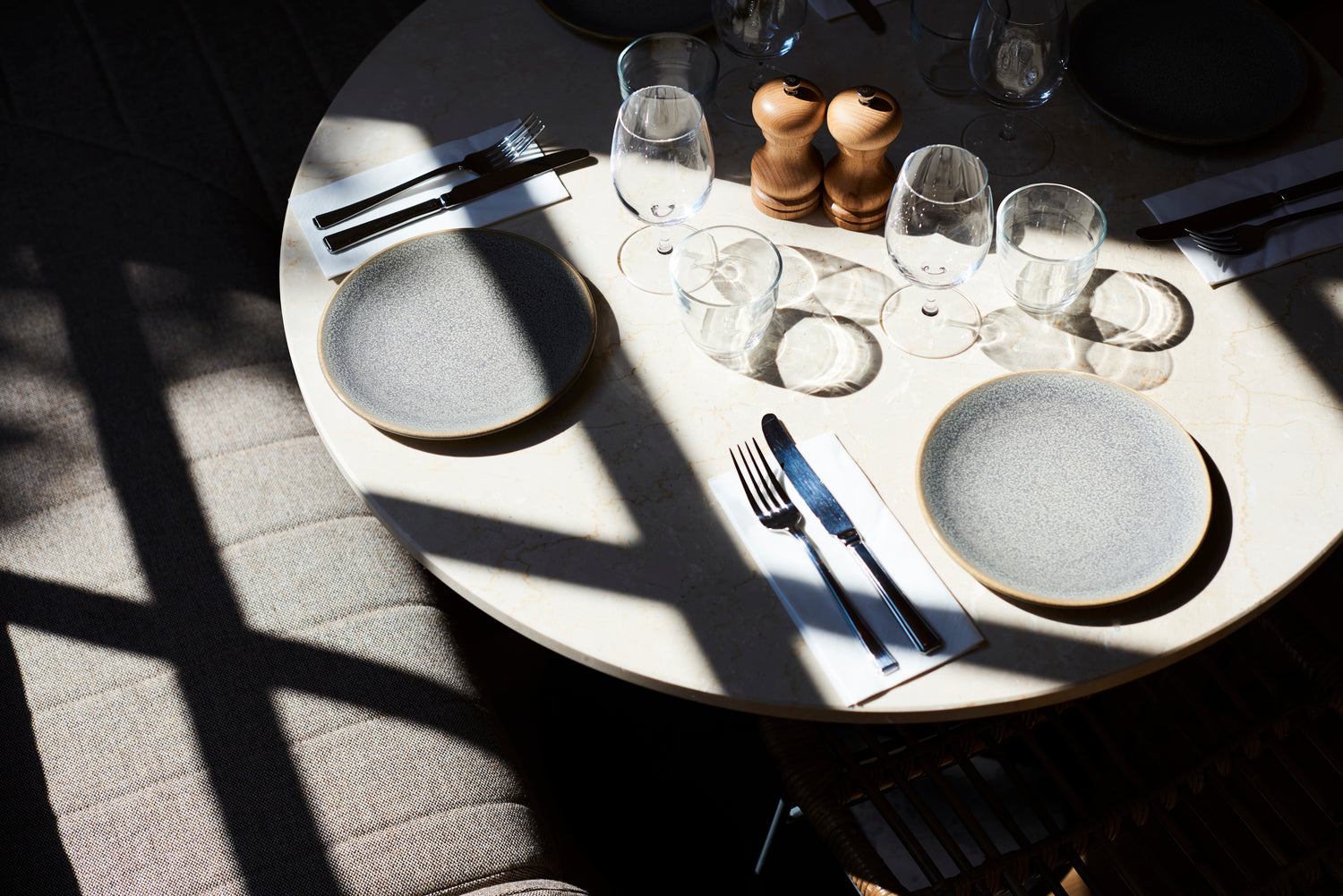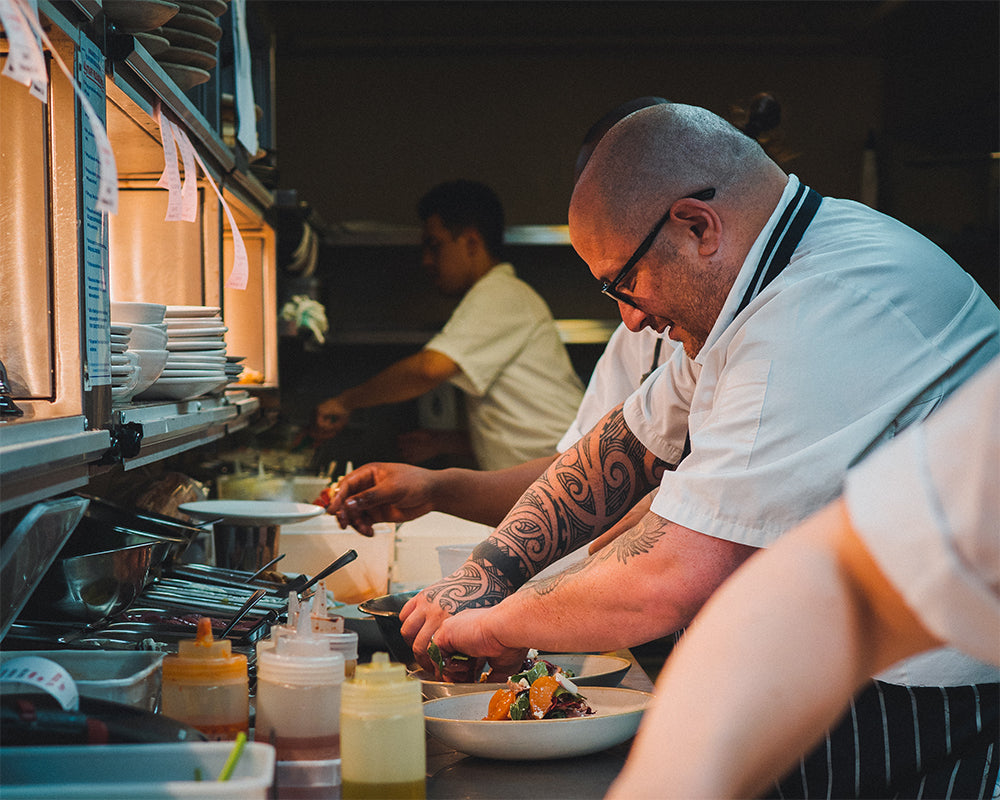 CARAVAN LONDON BRIDGE: KITCHEN TIMES
(Opening-Last Orders)
Breakfast Menu:
- Mon-Fri: 08.00-11.15

All Day Menu:
- Mon: 12.00-21.15
- Tues-Fri: 12.00-21.45
- Sat: 17.00-21.45
Weekend Brunch Menu
- Sat-Sun: 09.00-15.45
Book a table at Caravan London Bridge
DISCOVER OUR SIX OTHER RESTAURANTS IN CENTRAL AND NEIGHBOURHOOD LOCATIONS ACROSS LONDON.