BRINGING THE WORLD TO YOUR TABLE: WELL-TRAVELLED FOOD FOR ALL DAY DINING // WELL-TRAVELLED COFFEE FOR ALL DAY DRINKING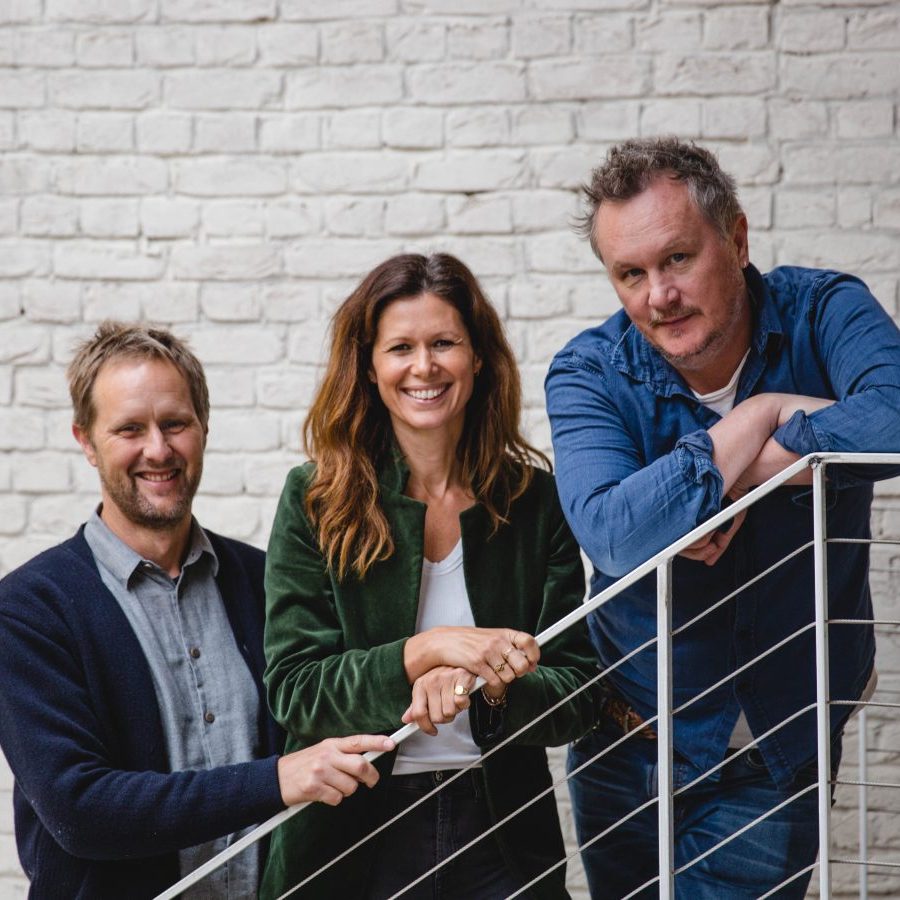 HOW WE GOT HERE
Caravan was started by three kiwis, Chris, Laura and Miles.
We moved over to London from New Zealand In the early 2000s and started working, eating and drinking our way around town, Europe and the world, all the while getting ideas and thinking "when we open our own place…"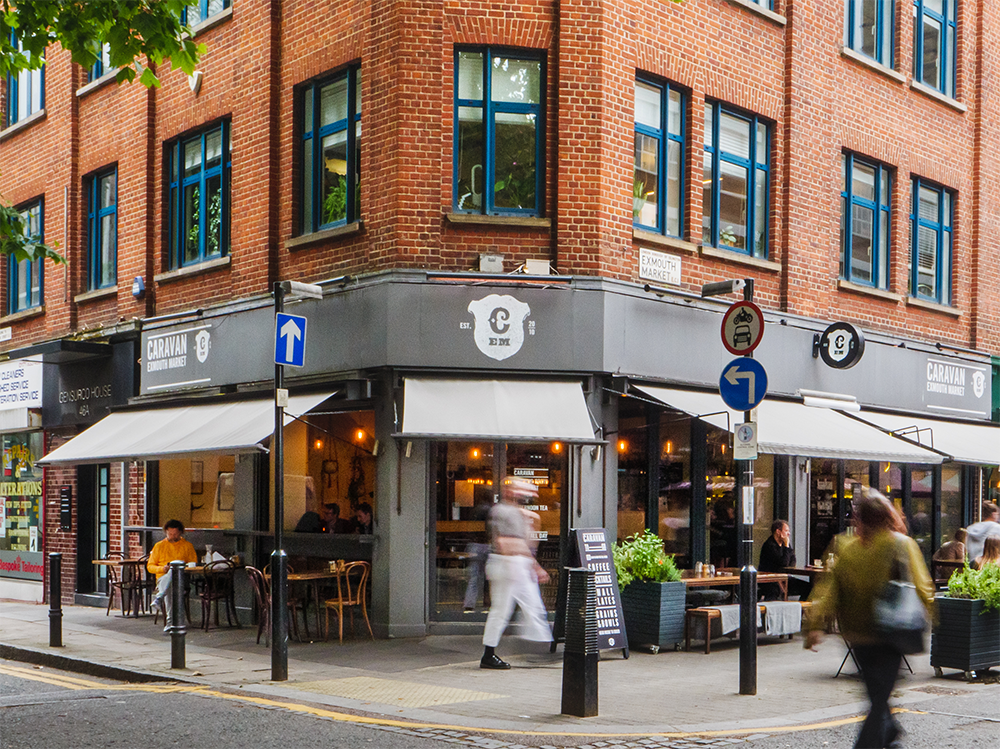 ONE OF THE THINGS WE MISSED MOST ABOUT HOME WAS A GOOD CUP OF COFFEE...
And the effortless, relaxed coffee house culture that surrounded it back in NZ.
At some point, it was only natural that our journey of food, drink and restaurant exploration should combine with our love of coffee, and it did when we started Caravan Exmouth Market in 2010.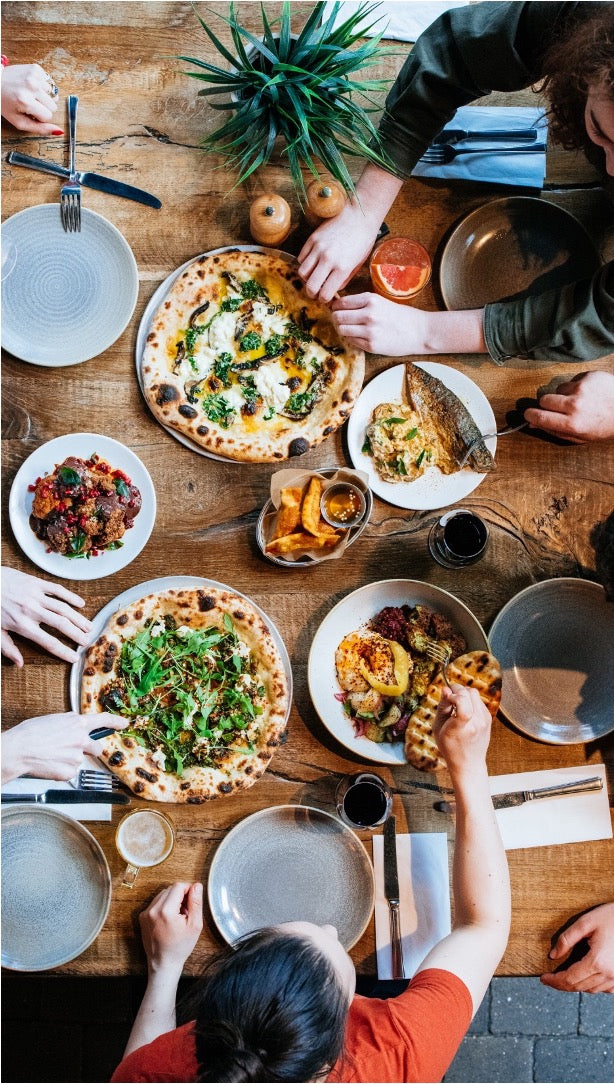 WE WANTED TO CREATE A PLACE YOU COULD COME TO FIRST THING IN THE MORNING AND STAY ALL DAY AND NIGHT.
And many people did! The kitchen was never closed, the room was soft, warm and lived in, and the friendly and informal team wore their own clothes, not uniforms. We roasted our own coffee in the basement and served it upstairs, alongside an eclectic menu inspired by our global travels.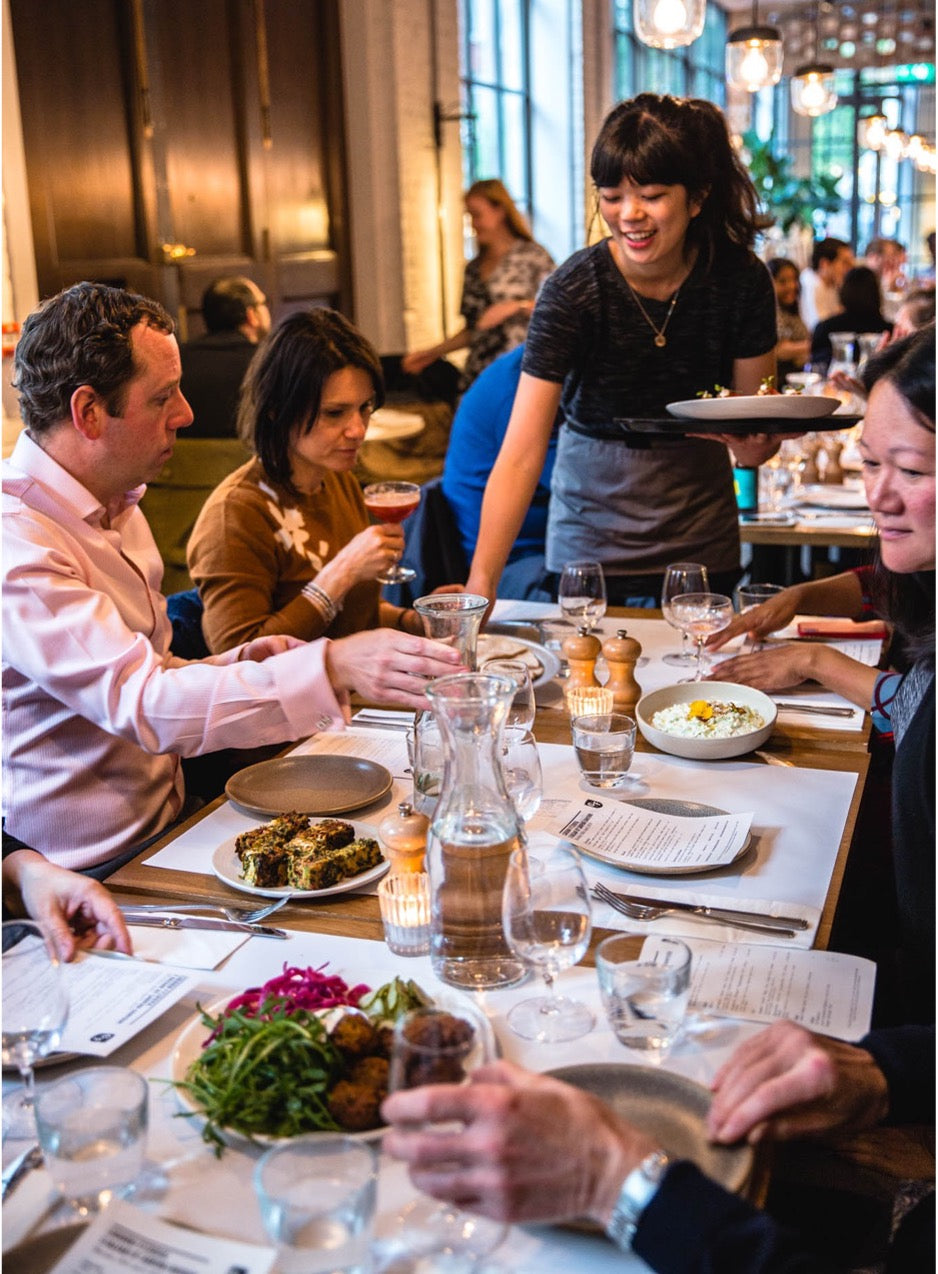 WE'VE BEEN TRAVELLING THE SAME PATH EVER SINCE
bringing our Caravan to neighbourhoods across London, each restaurant different in its own way, but with the same all day menu and welcoming atmosphere.
In that time we've made a lot of coffees, moved the roastery to a Victorian warehouse in North London and started selling caravan coffee to other cafes, restaurants and shops, AND FROM OUR WEBSITE so you can drink it at home too. 
OUR PLANET AND PEOPLE FRIENDLY VALUES
OUR PLANET AND PEOPLE FRIENDLY VALUES
OUR PLANET AND PEOPLE FRIENDLY VALUES
OUR PLANET AND PEOPLE FRIENDLY VALUES
OUR PLANET AND PEOPLE FRIENDLY VALUES
"When you have coffee that tastes this good, we'd say it's worth the early morning visit to nab a table" 
"A mecca for coffee lovers"
"If you haven't been here yet, you seriously need to ask yourself what you've been doing with your Sunday mornings"
People come for the coffee and stay for the brunch menu which has influences from all over the world"
"Caravan's food is pretty well-travelled. Once you're locked in by the whiff of freshly roasted coffee, you're invited to stay all day. From dawn til dusk… Caravan serves up a little bit of everything from almost everywhere"
DRINK CARAVAN COFFEE AT HOME
We've made a lot of coffees over the years, here are some of our favourites for you to drink at home
From Exmouth Market where it all started, to Vardo in Chelsea, our seven restaurants all serve up our signature well-travelled menus and freshly roasted coffee.
LETS GO TO CARAVAN!