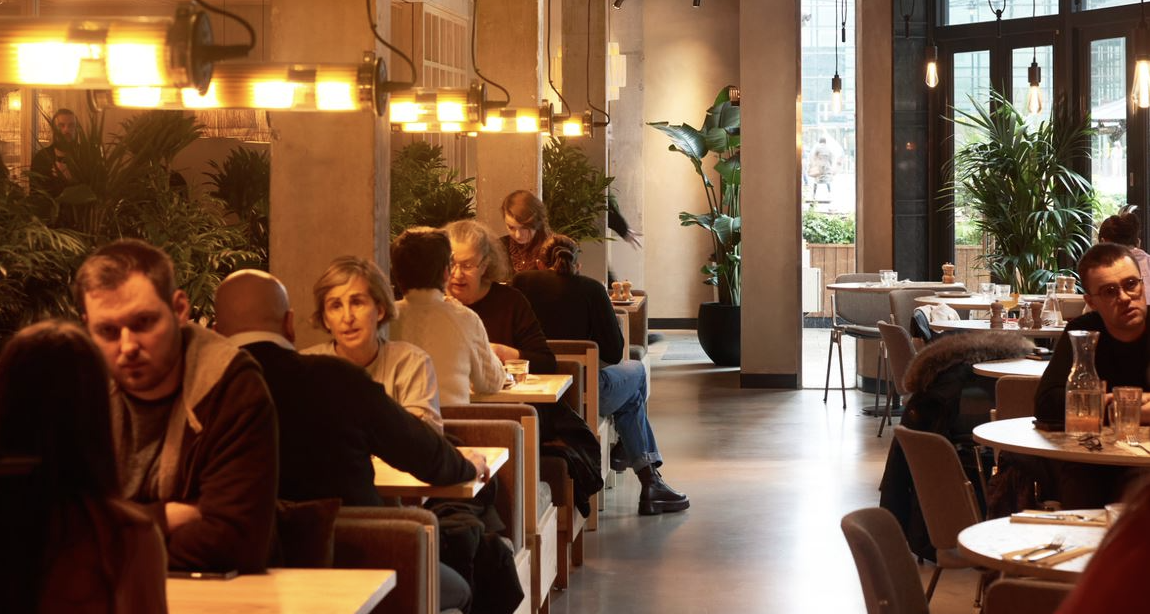 BOOK AT CANARY WHARF
OR CHECK AVAILABILITY AT OUR OTHER SITES
DESTINATION: CANARY WHARF
AS A FORMER TRADING DOCK WHERE PRODUCE ARRIVED FROM AROUND THE WORLD, CANARY WHARF FEELS LIKE A FITTING LOCATION FOR OUR WELL-TRAVELLED CARAVAN.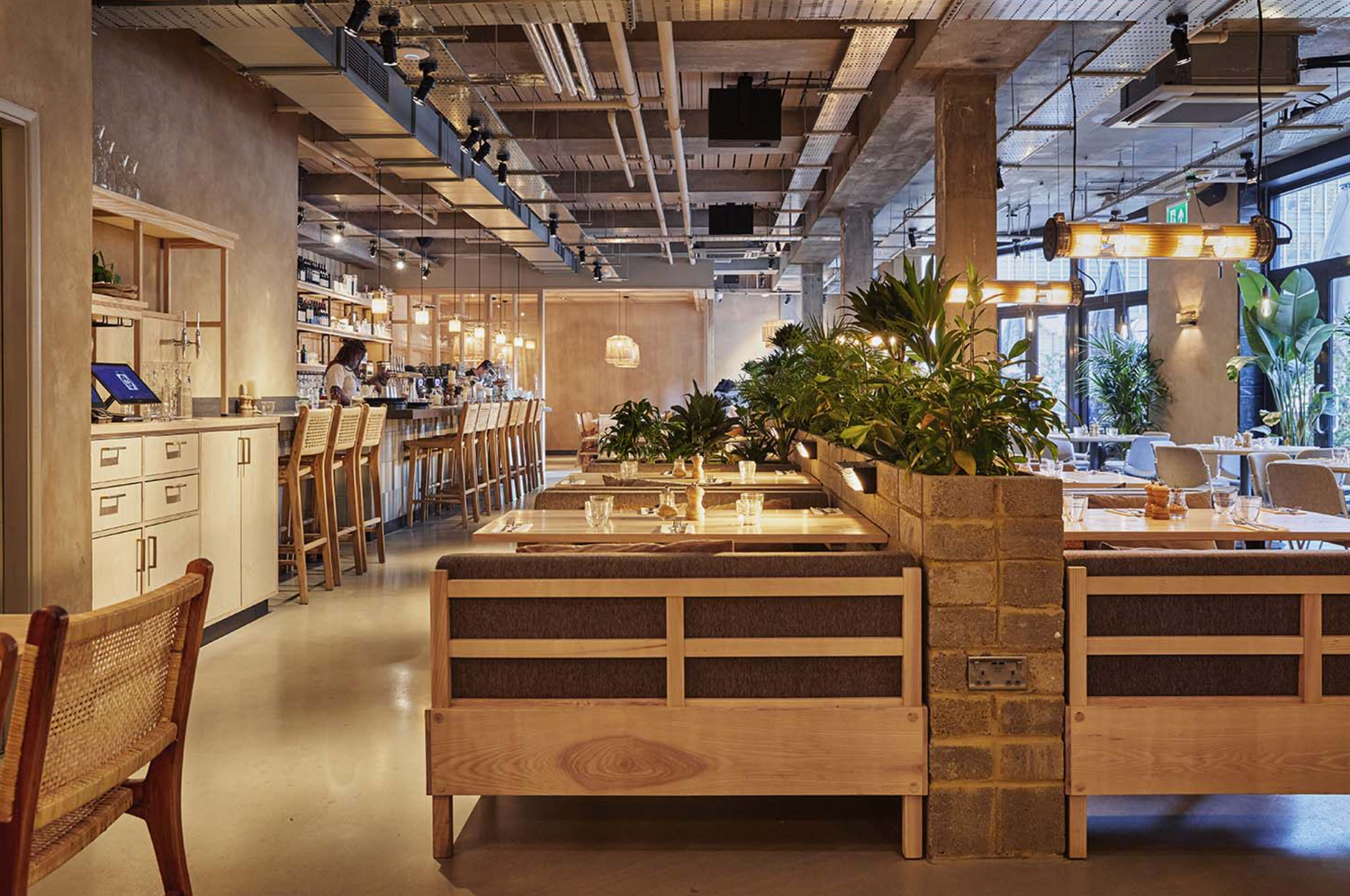 MODERN-DAY BUSINESS CAN BE CONDUCTED OVER BREAKFAST, LUNCH OR DINNER AT CARAVAN CANARY WHARF, RIGHT IN THE CENTRE OF THE ACTION AT REUTERS PLAZA. 
WITH A MENU INSPIRED BY OUR GLOBAL ADVENTURES, AND INTERIORS BORROWING THE STRIPPED BACK, SUN-SOAKED STYLE OF PALM SPRINGS, OUR CANARY WHARF RESTAURANT IS A WARM OASIS READY TO WELCOME MERCHANT BANKERS, MERCHANT SAILORS OR ANYONE ELSE PASSING THROUGH LONDON'S FINANCIAL CENTRE.
HOST YOUR EVENT AT CARAVAN CANARY WHARF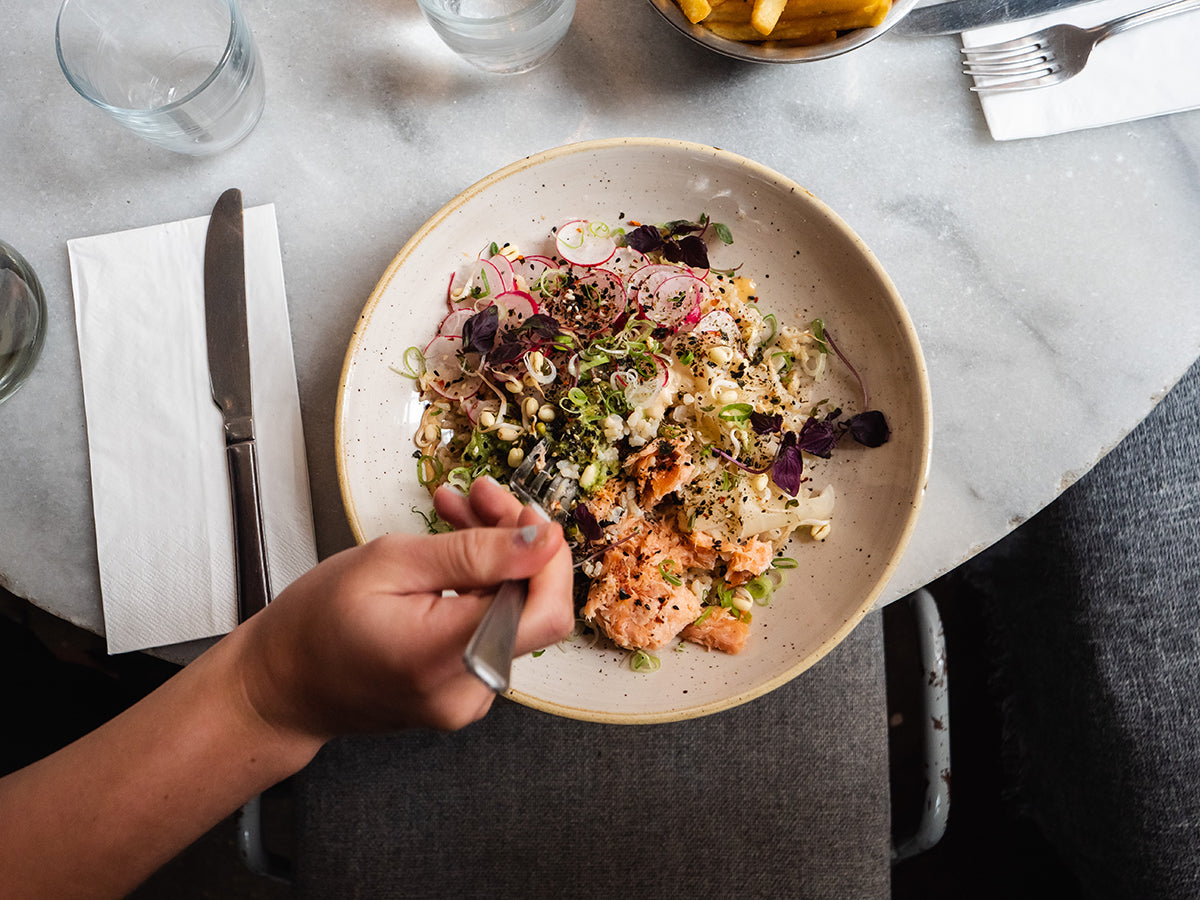 WELL-TRAVELLED FOOD FOR ALL DAY DINING
BREAKFAST, BRUNCH, LUNCH, COFEEE, COCKTAILS AND DINNER, WE'VE GOT YOU COVERED. EAT AND DRINK ALL DAY, ANY WAY AT CARAVAN WITH OUR FRESH, SEASONAL MENUS INSPIRED BY OUR GLOBAL TRAVELS.
CARAVAN FOOD & DRINK MENUS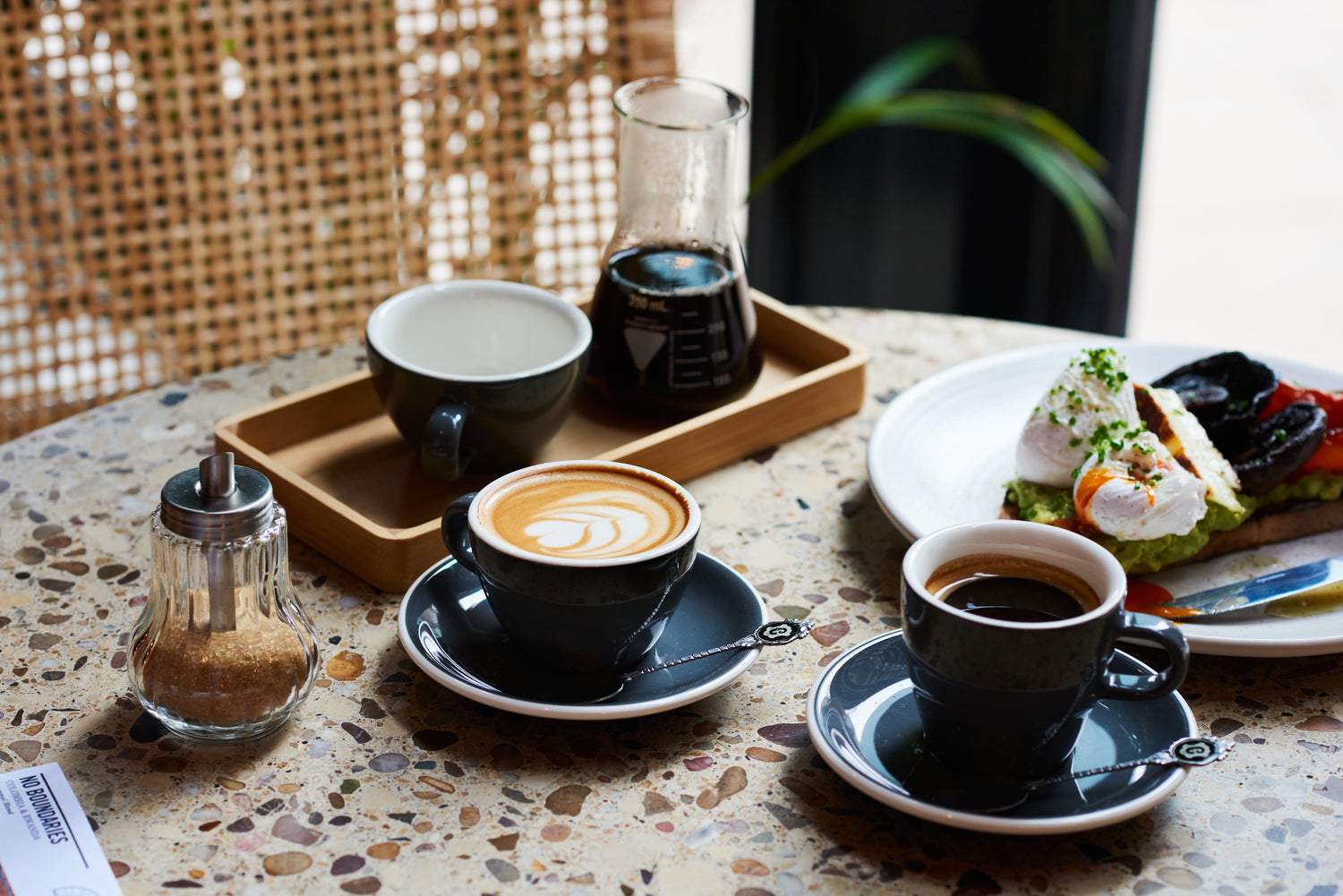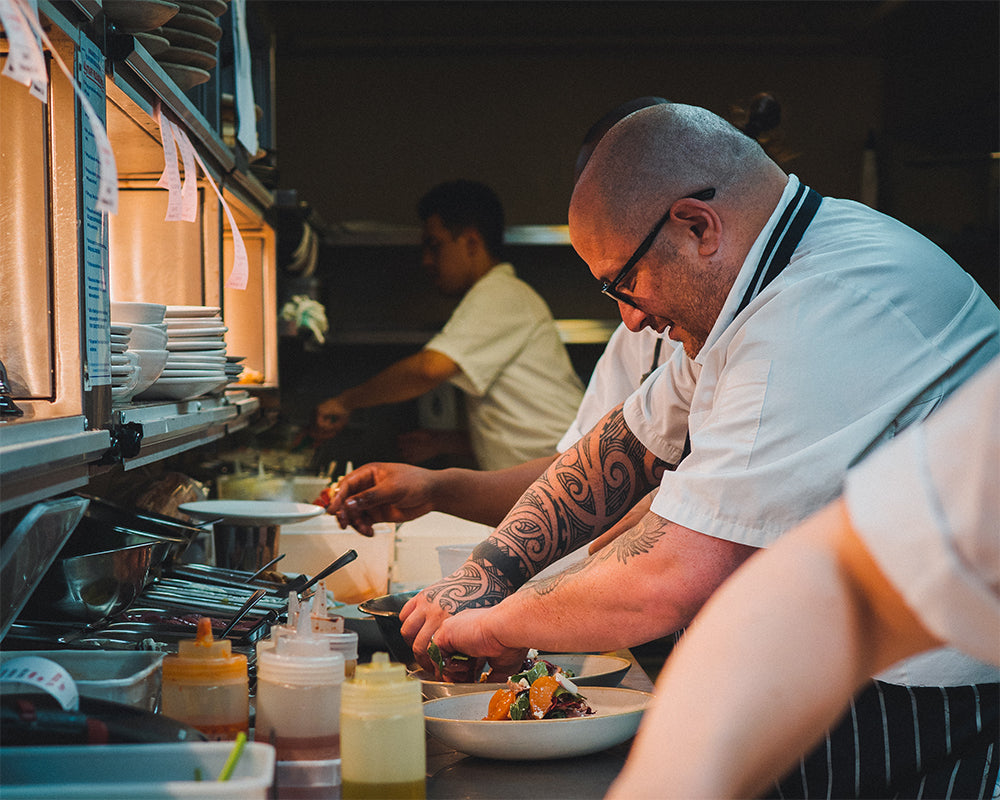 CARAVAN CANARY WHARF: KITCHEN TIMES
(Opening-Last Orders)
Breakfast Menu:
- Mon-Fri: 07.00-11.15

All Day Menu:
- Mon: 12.00-21.15
- Tues-Thurs: 12.00-21.45
- Fri: 12.00-22.15
- Sat: 17.00-21.45
- Sun: 17.00-21.15
Weekend Brunch Menu
- Sat-Sun: 09.00-15.45
Book a table at Caravan Canary Wharf
DISCOVER OUR SIX OTHER RESTAURANTS IN CENTRAL AND NEIGHBOURHOOD LOCATIONS ACROSS LONDON.