PRINCIPLE THREE

Our Female Producer Programme

PRINCIPLE FOUR

Ecological sustainability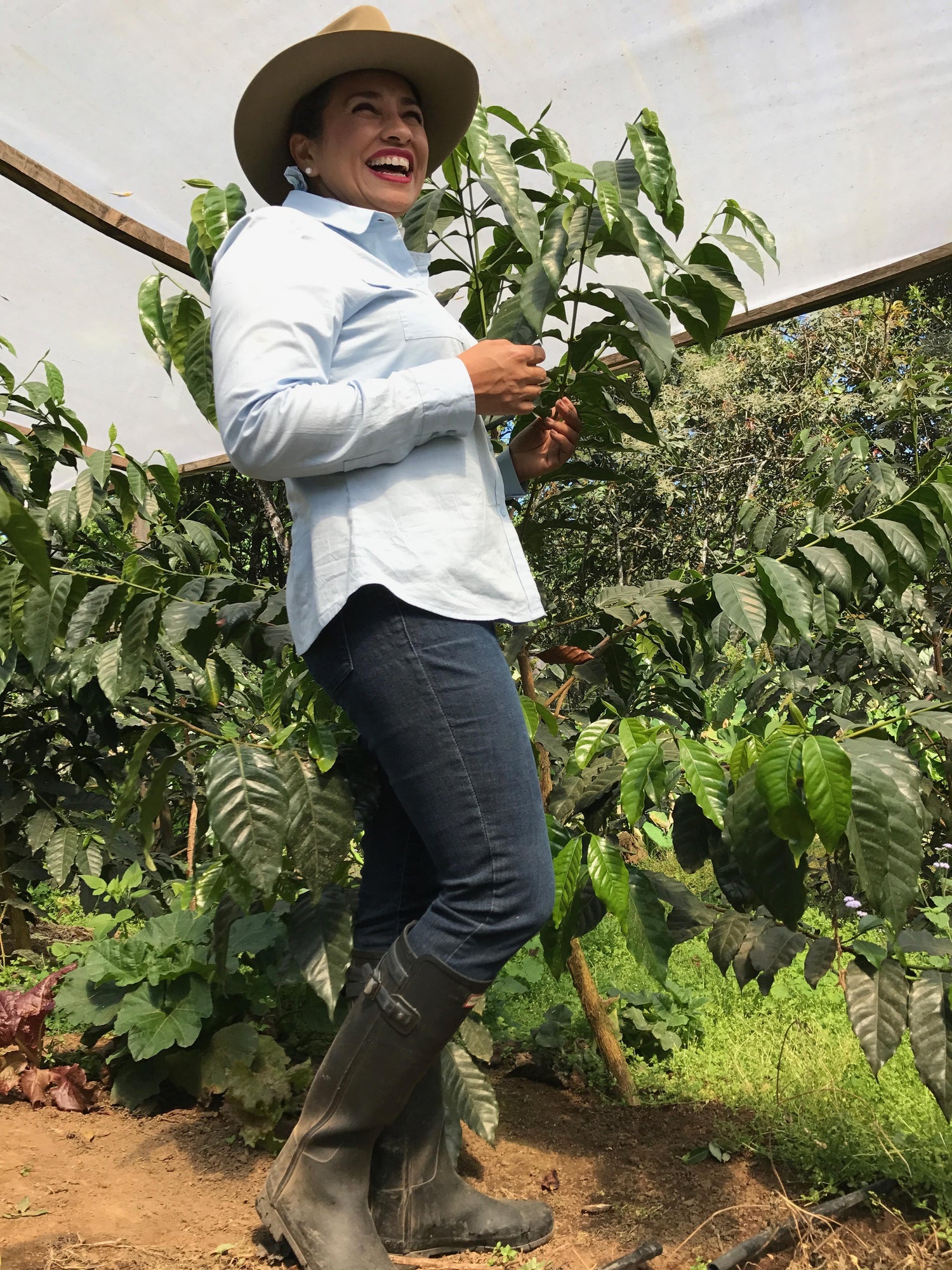 KNOW WHO WE ARE BUYING FROM
Coffee comes from so many varied places across the globe and tastes different wherever and however it's grown. We celebrate those differences, in the same way we celebrate food from all over the world in our restaurants.
Understanding where your food comes from has become more important as food supply chains have globalised. We can be a better partner if we know who we are buying from and can identify the different farmers and places that grow our coffee, as they all have unique goals, circumstances, limitations and opportunities.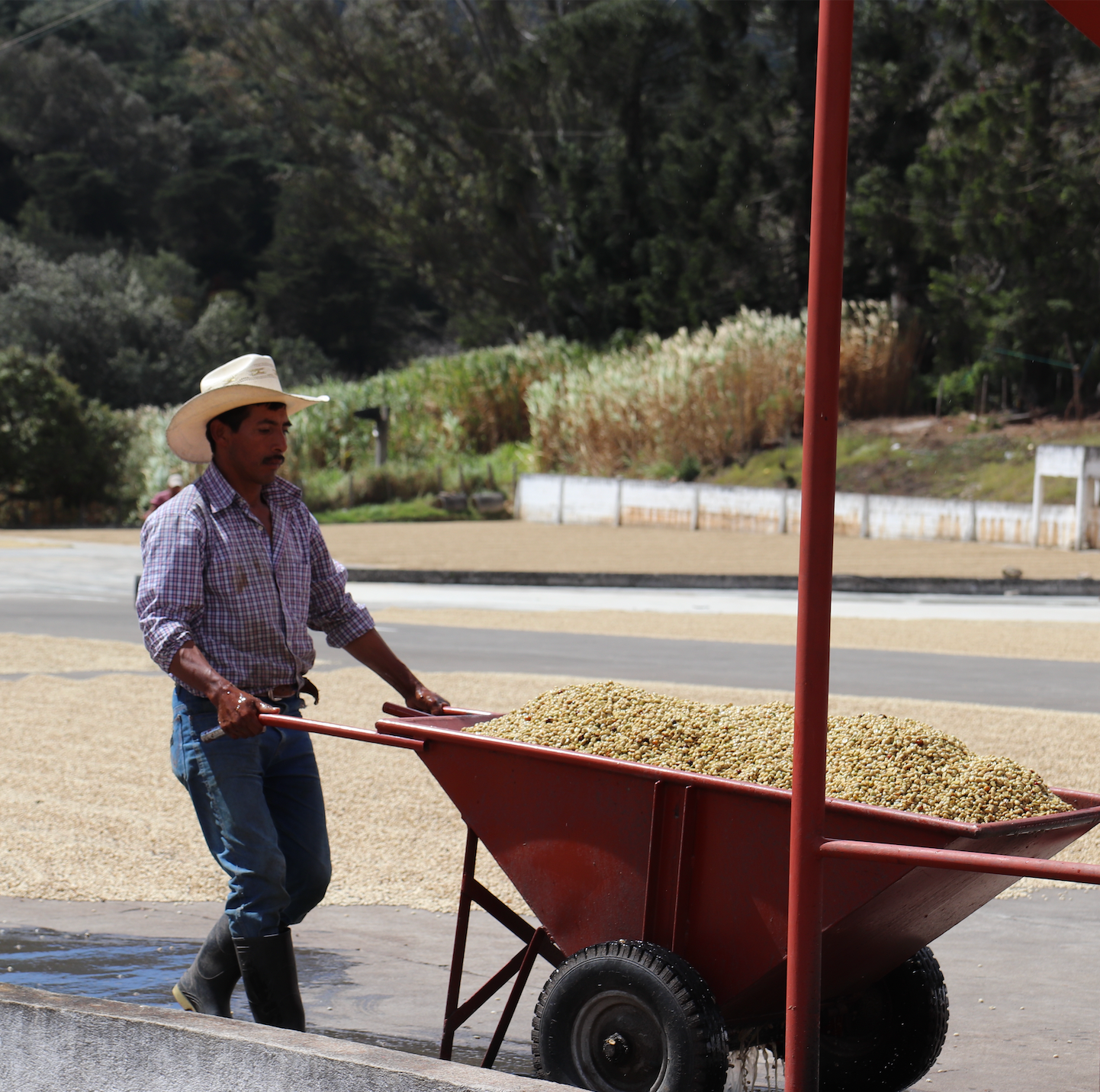 BUILD PARTNERSHIPS THAT LAST
Coffee farmers usually get paid once a year when they sell their crop. Since coffee is a commodity that is traded on the stock market, its value can fluctuate dramatically.
Imagine working all year, then looking at your one pay check with no idea what it could be, and the risk it might be much less than the previous year or what you spent, all due to factors completely out of your control.
The long-term relationships we build with farmers means we can plan alongside them, anticipating their needs to cover their costs so they can invest into their farms knowing they have a buyer committed to paying a fair price year on year.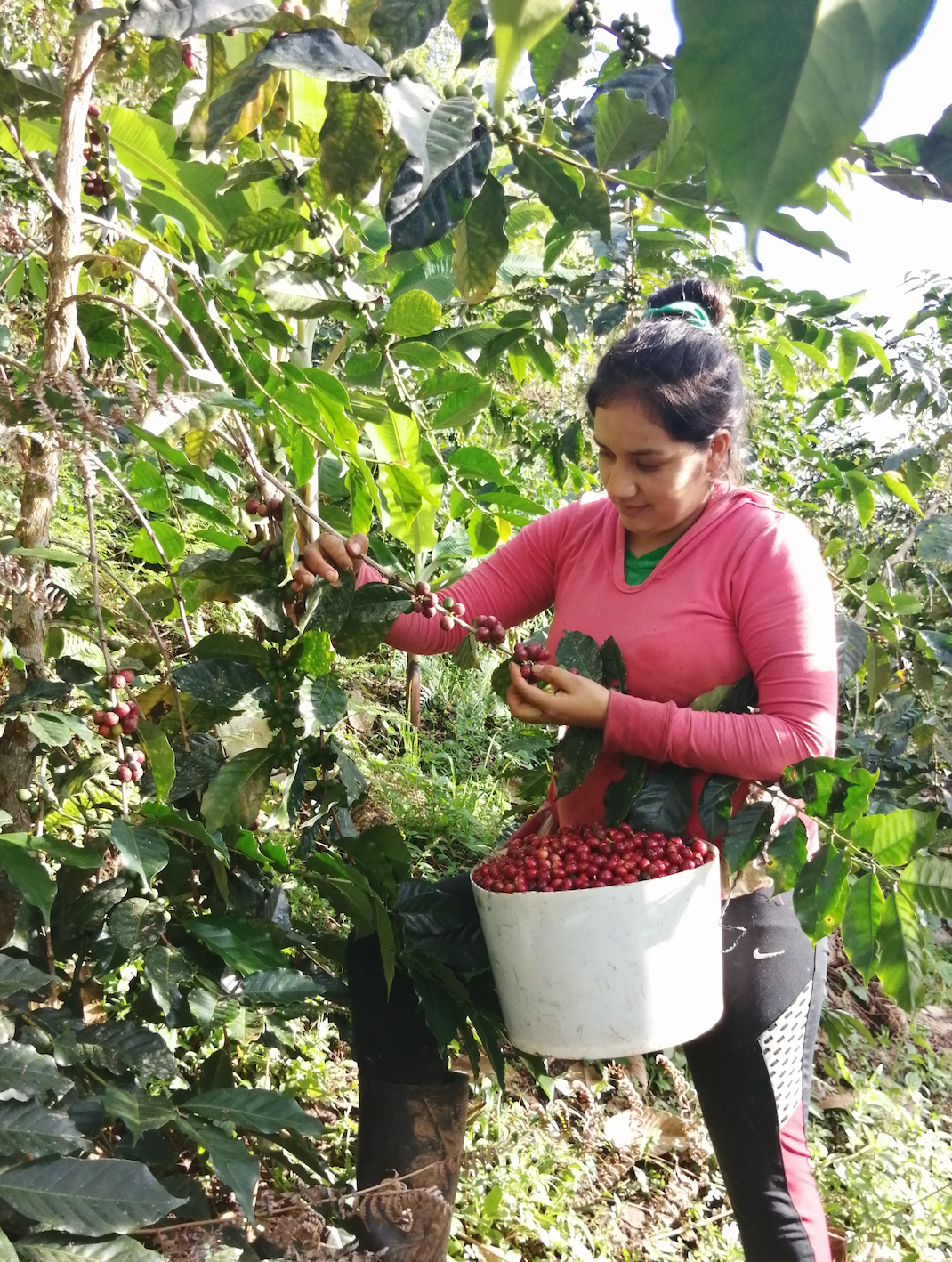 WORKING WITH WOMEN FARMERS
Worldwide, women farmers do 70% of coffee production labour but make up just 20% of landowners. The Female Producer Programme is our commitment to support women farmers and elevate their stories.
A 'double burden' of longer days of farm and domestic labour and lower pay makes it harder for these women to economically benefit from their work, and some face further challenges such as limited resources, discrimination and even violence.
In 2023 we aim to purchase 50% of our coffee from women (up from 41% in 2022), paying an additional price premium to help keep money in the pocket of female farmers and donating an extra 10p per kilo to projects that advance women in coffee growing communities.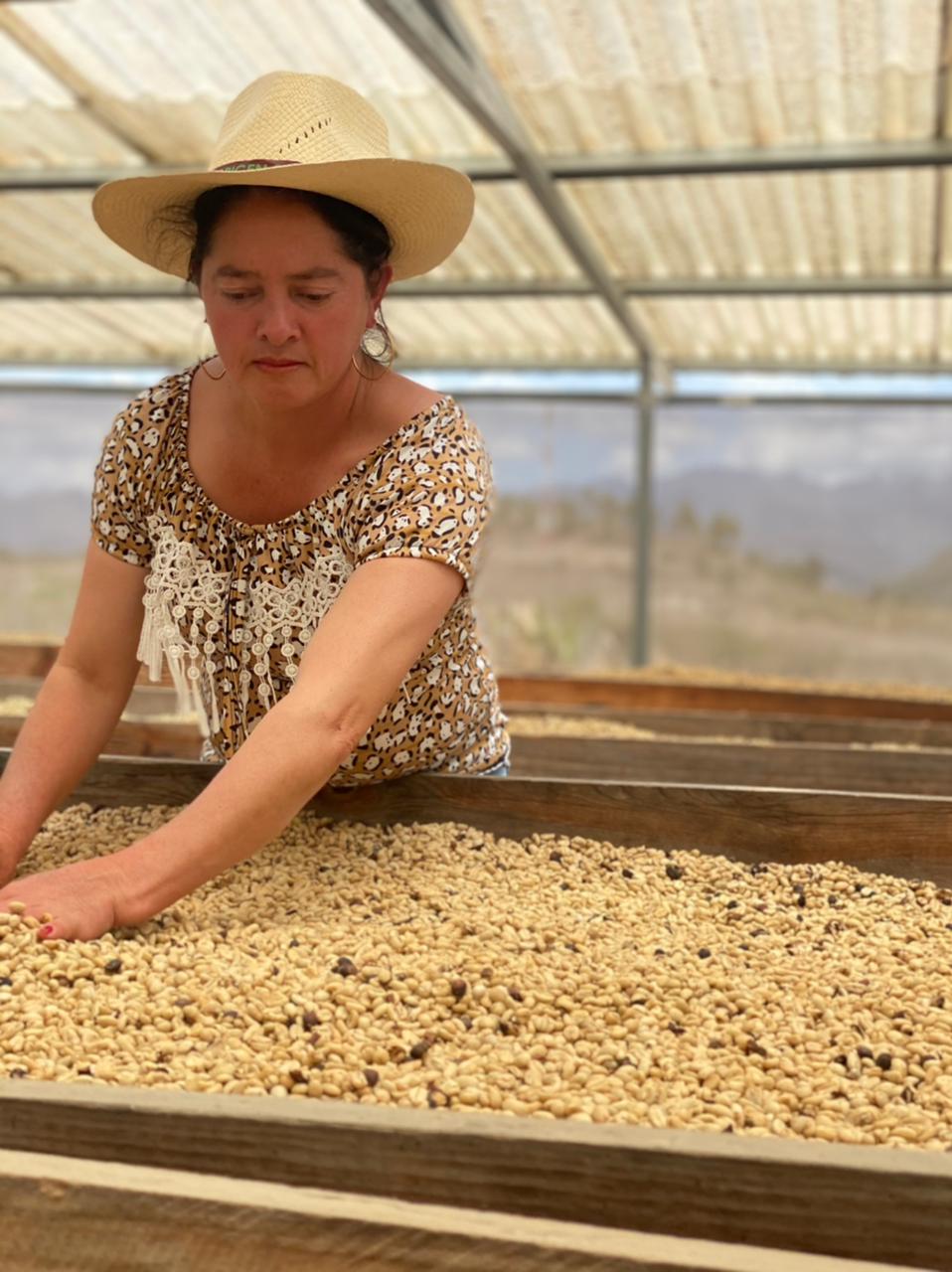 CONSIDERING CLIMATE IN EVERYTHING WE DO 
One of the world's most susceptible crops to climate change, some estimations say 50% of coffee lands will be unable to produce coffee by 2050. This is terrifying.
It's our responsibility as a coffee company to do all we can to consider climate and environment in our decision-making. We partner with importers that prioritise sustainability, like the B Corp certified DR Wakefield, we became Soil Association Certified in 2021 and now our flagship Market Blend is fully organic.
Official organic certification can be very expensive for coffee farmers, so wherever possible, we work with farmers who practice regenerative agriculture whether they have the official certification or not.
100% GROWN BY WOMEN 
CHECK OUT THE LATEST COFFEES FROM OUR FEMALE PRODUCER PROGRAMME
MUSCOVADO
VANILLA NOUGAT
FOREST FRUITS

Regular price

Sale price

From £8.50